The SAFE approach and the SEL vision are integrated in all programs and activities that we offer.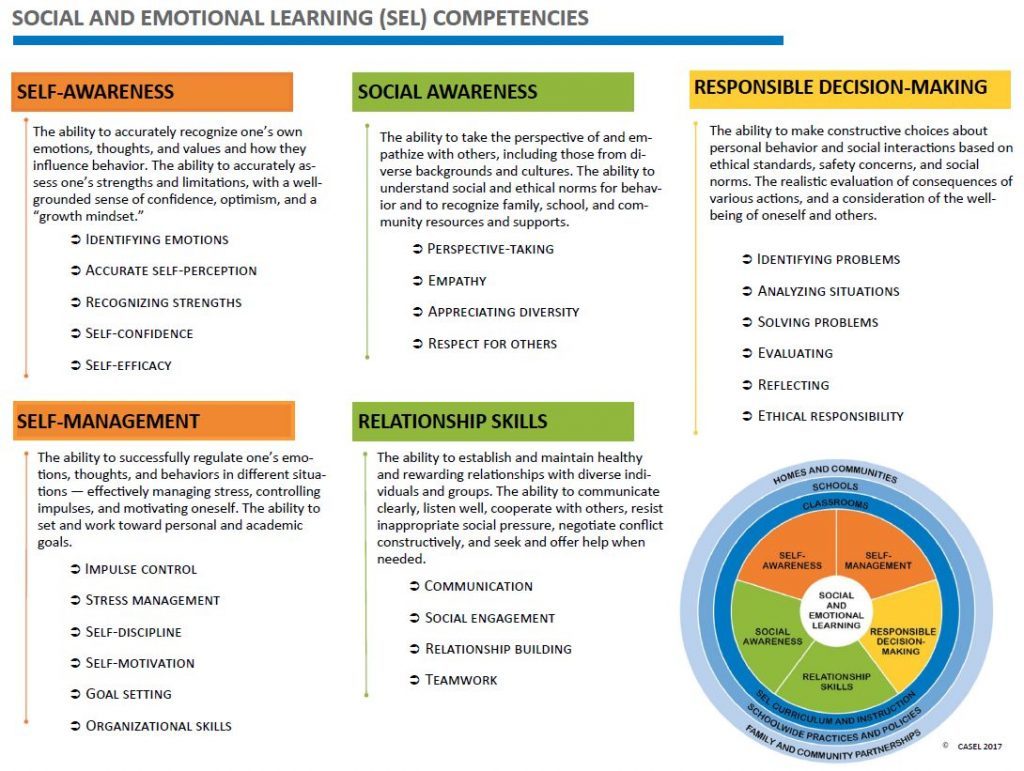 What is the SELFY Program?
• Workshops offered in schools for grade 9 to 12
• Based on a SAFE approach: Sequenced, Active, Focused, Explicit
• Focuses on 5 SEL (social and emotional learning) clusters: self-awareness, self-management, social awareness, relationship skills, responsible decision-making
• Four to five 1 to 1.5 hour sessions
• Program can be adapted to meet the need of the environment
What is the Healthy Transitions Program?
• In partnership with Ottawa Public Health
• Workshops offered in schools for grade 6, 7 and 8
• Focuses on social and emotional learning skills
• Four 1 to 1.5 hour sessions
What is the Keeping It Cool Program?
• 8 week strengths-based program, which includes individual counseling sessions and group sessions
• Focuses on skill building and conflict resolution strategies for youth
• Participants will explore issues related to anger, self-awareness, and respect of self and others
• Workshops for parents of youth ages 11 to 18 
• Learn social and emotional skills & strategies to better support your youth
• Four 2 hours sessions
To register, contact Céleste: 613-830-4357 ext. 145 or ccalixte@crcoc.ca. 
OCCRC staff members on the Children and Youth Program team that have been trained in children and youth-friendly programming. 
For more information: 
Hélène, 613-830-4357 ext. 152
hleblanc@crcoc.ca
Tanya, 613-830-4357 ext. 140
tanya@crcoc.ca