2019-2020 OCCRC Board of Directors
Andrée is a professional coach and business process re-engineering consultant. With more than 20 years of experience in the field, she has helped many organizations revamp their customer service.
In the course of her career, Andrée held several key positions with the Government of Canada where she gained extensive experience in service delivery transformation, human resources and organizational change management.
Andrée is passionate about Orléans, a place she has called home for the past 16 years. She is also committed to contributing to the Orléans community and to supporting it.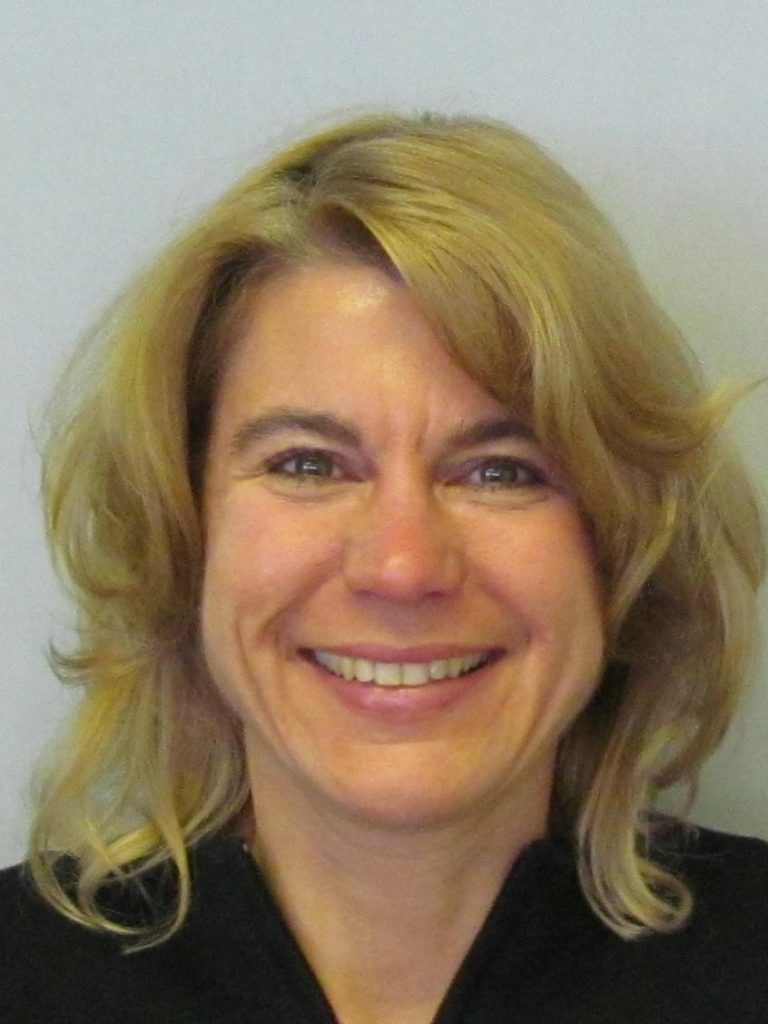 Orléans has been the home for Christine and her family for the past 16 years. As a Board member, Christine is committed to the development of opportunities for youth and francophones enabled by a community that engages and equips them to be successful as our leaders of the future.
Christine has 17 years of experience in the science and technology environment, covering strategic and operational planning, performance measurement and risk management, stakeholder relations and issues management.
She is currently, Director General for Policy, Strategy and Performance with the National Research Council of Canada.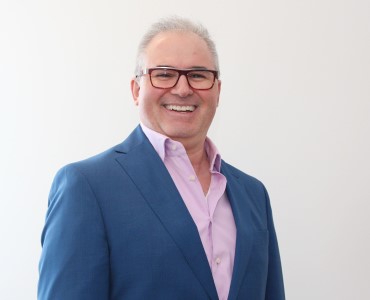 Norm is a renowned accounting and tax specialist, with more than 20 years in increasingly demanding positions during which he was at the helm of several private and publicly held companies as senior manager and comptroller.
Norm has spared no efforts in building his own firm, Houle & Associates Chartered Professional Accountants. He derives great satisfaction in providing comprehensive advice on financial matters and tax planning to his clients and in finding solutions for them.
"As Treasurer on the OCCRC Board of Directors, I find it stimulating to be part of a dynamic team that is committed to excellence in providing essential services to their valued clients."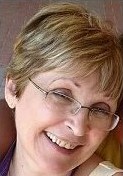 In the 1980's and the 1990's, Christine graduated with a college diploma in specialized education techniques and she received a Bachelor's degree in social work and later, a certificate in Gestalt psychotherapy.
During a career that spanned 25 years, Christine also received training, and attended a variety of workshops and conferences related to continuing education.
When Christine unfortunately lost her job as a result of downsizing, she turned this difficult period in her life into a positive opportunity. She decided to invest her time and to become a volunteer and to help others by sharing her skills and knowledge.
To that end, she joined a number of local organizations and last year, she joined the OCCRC Board of Directors which she has found to be a great match for her skills, and a simulating environment that is aligned with her customer-focused approach.
She enjoys her experience on the OCCRC Board, and appreciates the Board's mandate and its members, as well as her responsibilities as Board member.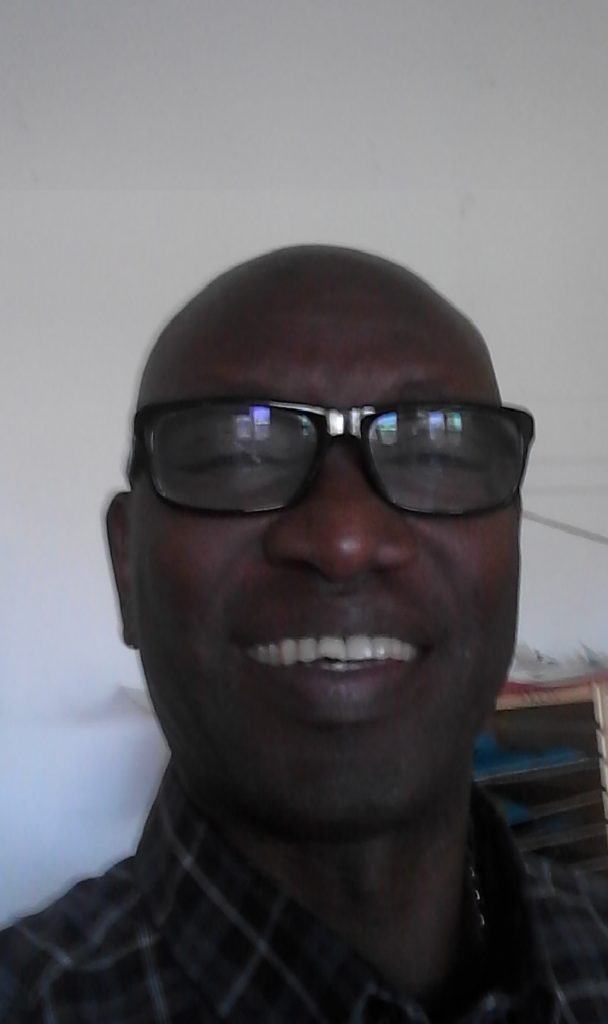 An economist by trade, and an expert in the implementation and the operation of programs and projects, Felix has 15 years of experience in international development.
Felix currently serves on the Conseil des écoles publiques de l'Est de l'Ontario (CEPEO) in addition to his role on the OCCRC Board.
"With my experience in managing community programs throughout the world, I bring new ideas and different perspectives to the Board."
Jean grew up in Overbrook, a small neighbourhood in Ottawa East. He and his wife Nathalie moved to Orléans in 1998, and that is where they have lived ever since.
Jean has worked in the financial sector since 1996 and has over 18 years of experience as a financial advisor.
Jean studied at the Canadian Securities Institute where he completed the Canadian Securities Course in 1999. A few years later, he completed the requirements for the designation of Financial Management Advisor which he received in 2001. In 2005, he also received the prestigious designation of Fellow from the Canadian Securities Institute.
A physical activity enthusiast, Jean has been a member of the Club de badminton d'Orléans / Badminton Orléans Club since 1998. He also enjoys cross-country skiing, hiking, cycling and golfing.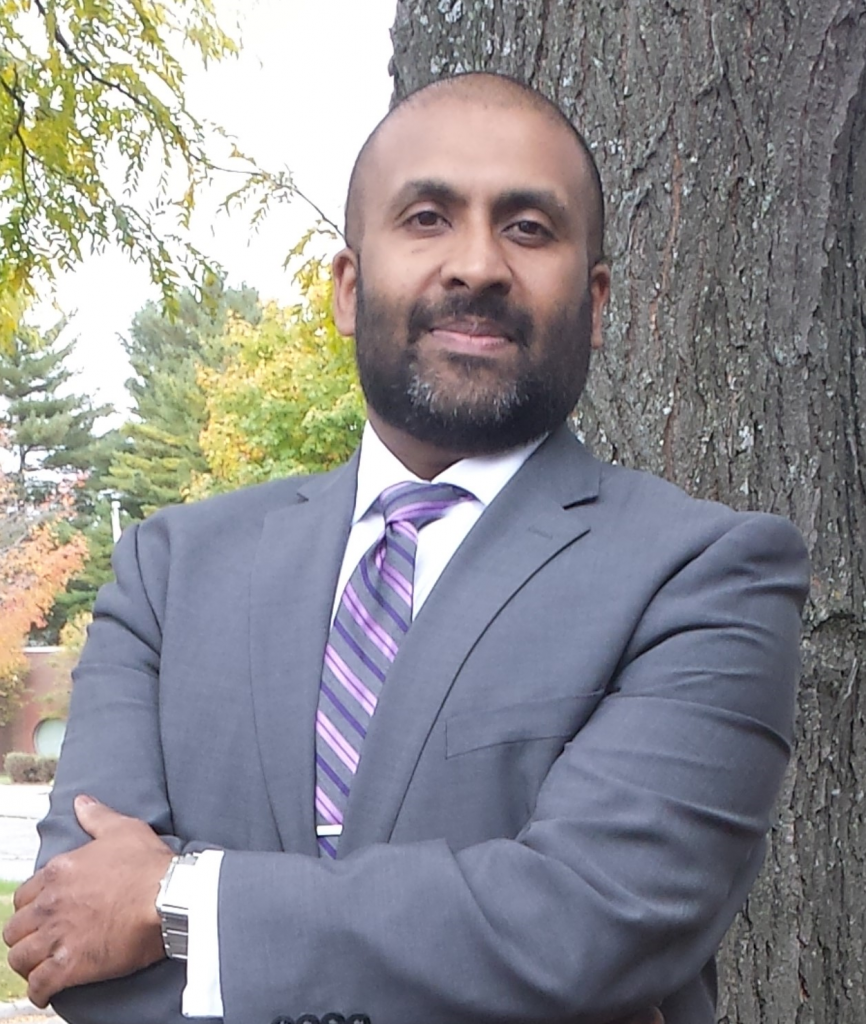 Marino has many years of experience under his belt as he has worked for the public and private sector, in addition to the not-for-profit sector, in community development and population health.
Marino brings a wealth of experience to the OCCRC Board, having worked for federal, provincial and municipal governments. He has a strong desire to make a positive impact in his community.