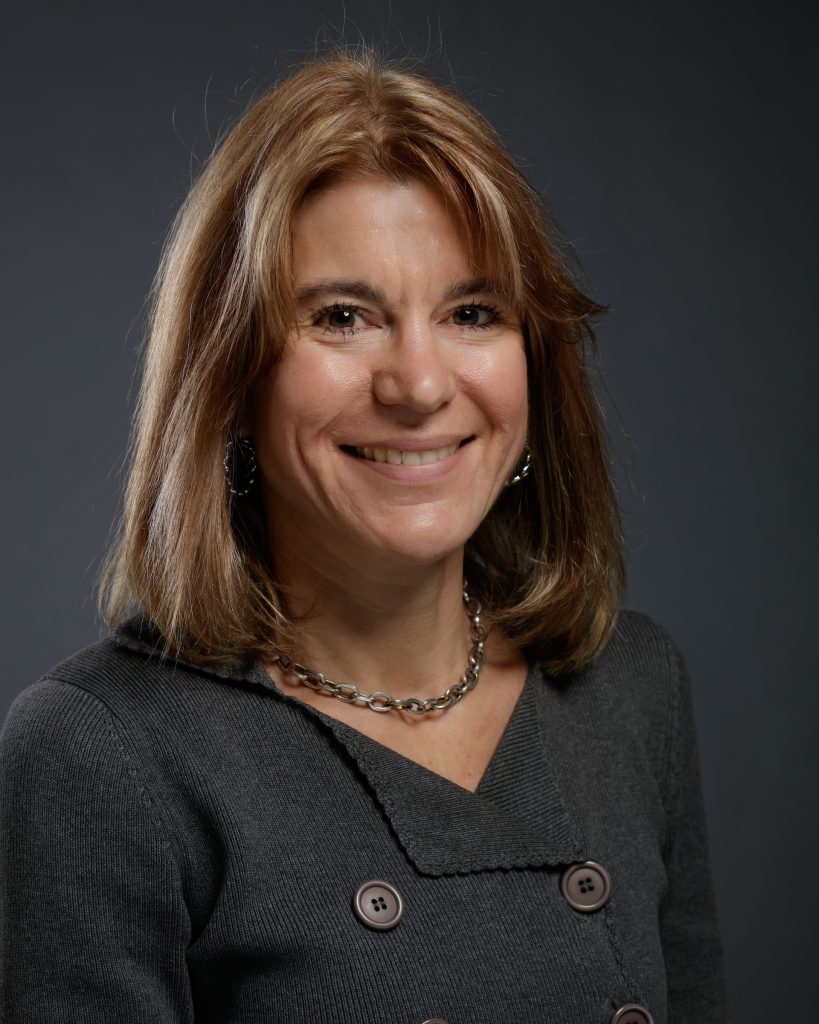 Orléans has been the home for Christine and her family for the past 20 years. As President of the Board of Directors, Christine is committed to the development of opportunities for youth and francophones enabled by a community that engages and equips them to be successful as our leaders of the future.
Christine has over 20 years of experience in the science and technology environment, covering strategic and operational planning, governance and organizational transformation, performance measurement, risk management, stakeholder relations and issues management.
She is currently the Acting Vice-President for Strategic Initiatives at National Research Council Canada.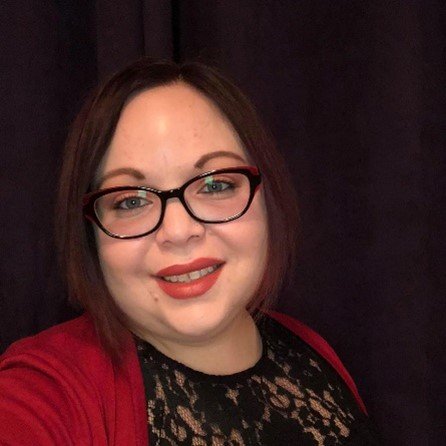 Roxanne grew up in Vars, a small village in Ottawa, where she still resides today.
Roxanne studied at the University of Ottawa where she graduated Magna cum laude with a Bachelor of Social Sciences specialized in Social work.
For 10 years, Roxanne worked tirelessly with older adults providing community support services such as Adult Day Programs for individuals living with Alzheimer's disease and other dementias. Roxanne served as Chair of the Adult Day Program Association from 2019-2021. Roxanne is now Project and Quality Improvement Specialist with the Champlain Community Support Network.
"I am excited to join the OCCRC Board of Directors and eager to make a difference in my community! I am committed to bringing a rural as well as a francophone perspective to the table, all the while advocating for the unique needs of older adults."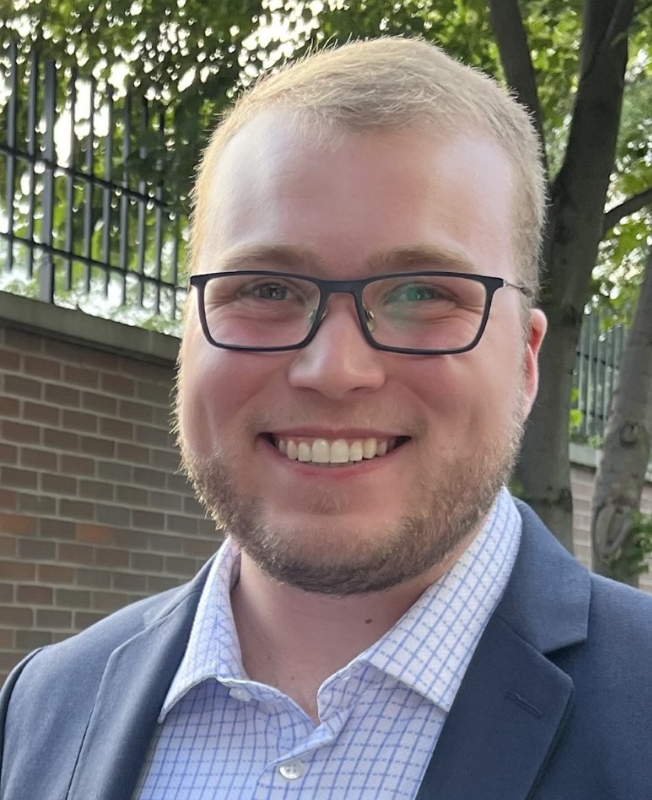 Olivier was born and raised in Orléans. As a young francophone, Olivier dedicated most of his time to francophone causes in high school. As a Board member, he strives to provide guidance to the Organization, particularly on youth and francophone issues of Orléans-Cumberland.
Professionally, Olivier is a full-time university student majoring in International Studies and Modern Languages at the University of Ottawa. Currently, he works as a Parliamentary Research Assistant for a senator at the Senate of Canada.
He is delighted to serve his community in this new role and looks forward to advancing the causes dear to his heart and learning more about the community.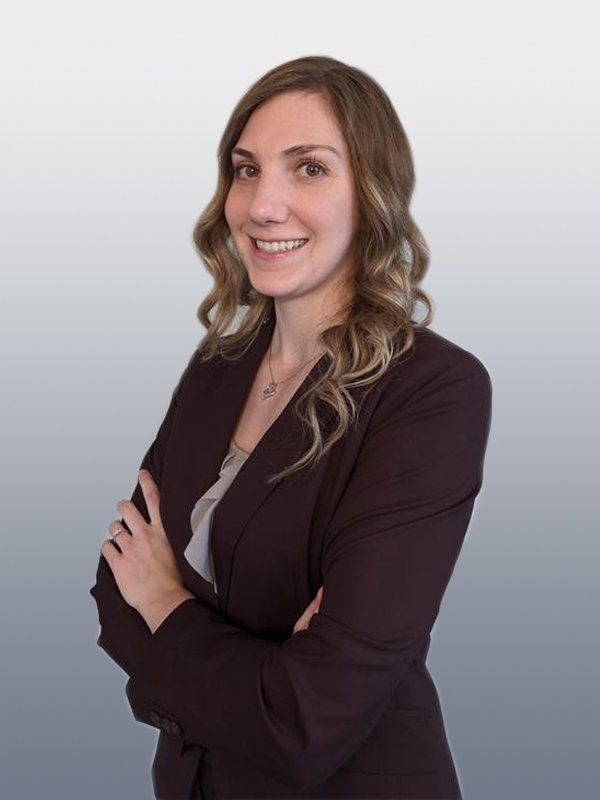 Marilyn has a wealth of accounting experience that she has gained over the years as an external auditor and continues to enrich her current position. Currently responsible for financial management at the Institut du savoir Montfort, she is very familiar with the Accounting Standards for Not-for-Profit Organizations and the tax requirements for charities. She is also skilled with the budget process and financial analysis.
She has always been passionate about helping others around her and sharing her knowledge with them. In addition, over the years she has developed a particular interest in exchanging with children and the elderly.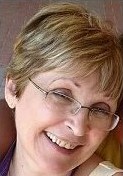 In the 1980's and the 1990's, Christine graduated with a college diploma in specialized education techniques and she received a Bachelor's degree in social work and later, a certificate in Gestalt psychotherapy.
During a career that spanned 25 years, Christine also received training, and attended a variety of workshops and conferences related to continuing education.
When Christine unfortunately lost her job as a result of downsizing, she turned this difficult period in her life into a positive opportunity. She decided to invest her time and to become a volunteer and to help others by sharing her skills and knowledge.
To that end, she joined a number of local organizations and last year, she joined the OCCRC Board of Directors which she has found to be a great match for her skills, and a simulating environment that is aligned with her customer-focused approach.
She enjoys her experience on the OCCRC Board, and appreciates the Board's mandate and its members, as well as her responsibilities as Board member.

Patrick has over 20 years of experience in public health and community development.
He is passionate about the social determinants of health and the development of social and community programs that have an approach based on equity and inclusion. Patrick has worked for the United Nations (UNICEF) and other international organizations in the Caribbean, Africa and Asia. He has extensive experience in health promotion, management and implementation of health and socio-community programs, grant management, monitoring and evaluation.
Arriving in Canada in 2011, he worked in turn for Reflet Salvéo, the French language health planning entity in the Toronto area, Nexus Santé, the Ontario Trillium Foundation, where he was first program manager and then director of community investments in the management of grants.
Since July 2021, he has joined the federal government and works at the Public Health Agency of Canada.
On the Board of Directors, Patrick is committed to bringing not only an international perspective, but also to helping to ensure that the values of equity, diversity and inclusion are at the heart of the discussions.