PLEASE READ IMPORTANT INFORMATION


Following the recent announcements made in the news the last couple of days, we ask you not to visit our premises. That said, if you are required to access our services, please call our office at (613) 830-4357.

Thank you for your comprehension.

The CRCOC offers several programs for adults in the following sectors.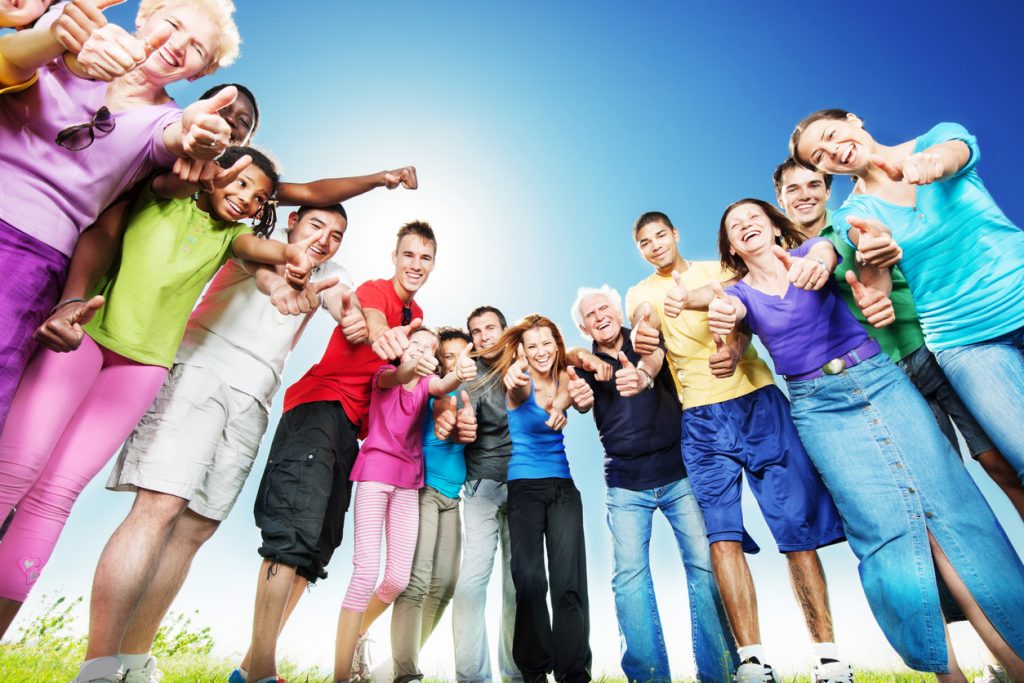 In addition, the Centre is also a welcoming place for anyone looking for support, resources or facing a crisis situation. Here's how we do it:
First, an Intake Worker will sit down with you and will take the time needed to listen carefully, with compassion and respect
An Intake Worker is a very experienced person: she will therefore be able to get a clear picture of what you are going through, to understand what you are worried about, and to determine what your needs are
Then, the Intake Worker may decide to refer you to community services that will best fit your needs and that will give you additional help