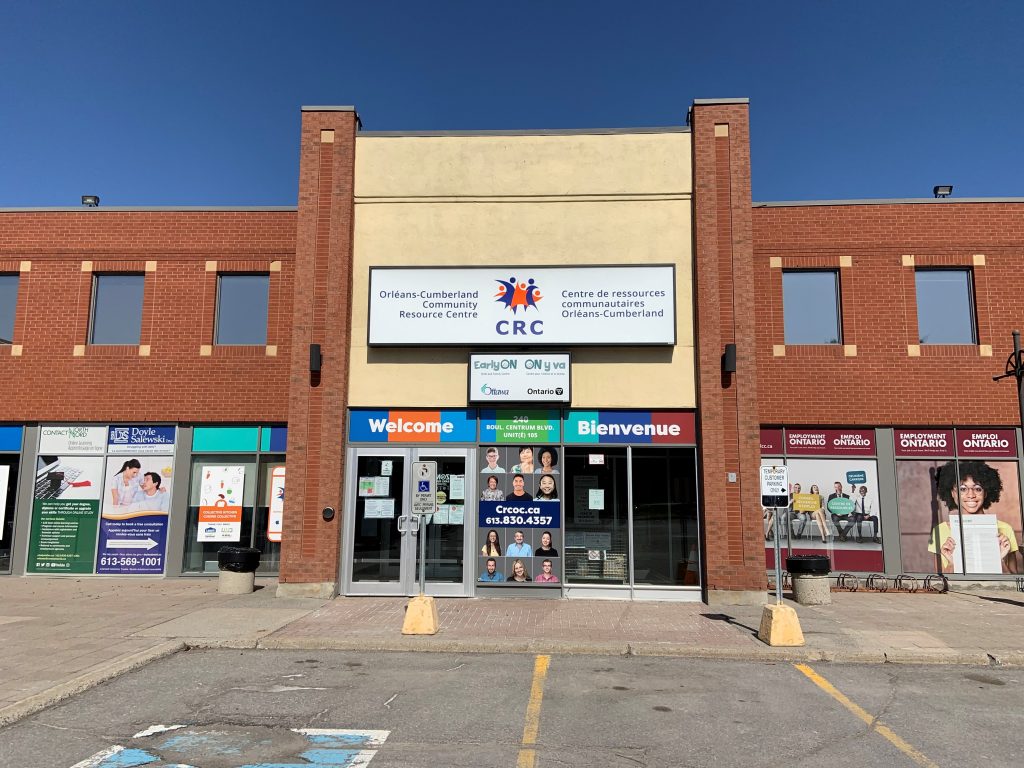 Orléans-Cumberland Community Resource Centre
A centre where everyone matters!
We offer a range of programs and services to meet the diverse needs of the population of Orléans-Cumberland and surrounding areas. These services include, among others, assistance with food; Individual, couple,  and family counseling; Employment assistance; Early childhood education 0-6 years; Speech therapy services for children; Diabetes education; And Breastfeeding support for new mothers.
Notice - Closure dates

October 11th– Centre closed for statutory holiday - Thanksgiving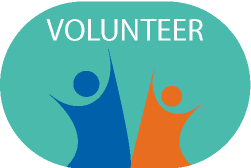 Are you looking to contribute to your community? The welcoming and screening assistant of persons entering the Centre has to be friendly, personable, calm and able to interact with a wide variety of people. Flexible Daytime Assignments. To find out more please contact Rosanne Canzanella – rosanne@crcoc.ca or 613-830-4357 ext. 307
Read More »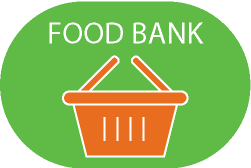 POSITION FILLED — The Orléans-Cumberland CRC is hiring a part-time coordinator for the operation of the food bank to work closely with the existing Food Bank Coordinator.The Coordinators collaborate and share equitably the tasks and responsibilities related to this position. They must have very good communication skills. They work closely with the Volunteer Program Coordinator to recruit people who will
Read More »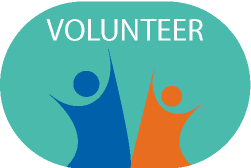 POSITION FILLED – Are you looking to contribute to your community? Join our team and support our Food Bank. Friday Mornings (starting at the beginning of September). Tasks: pick up donation at a local merchant then deliver to the Food Bank. To find out more please contact Rosanne Canzanella – rosanne@crcoc.ca or 613-830-4357 ext. 307
Read More »
OCCRC offers a variety of free programs and services :