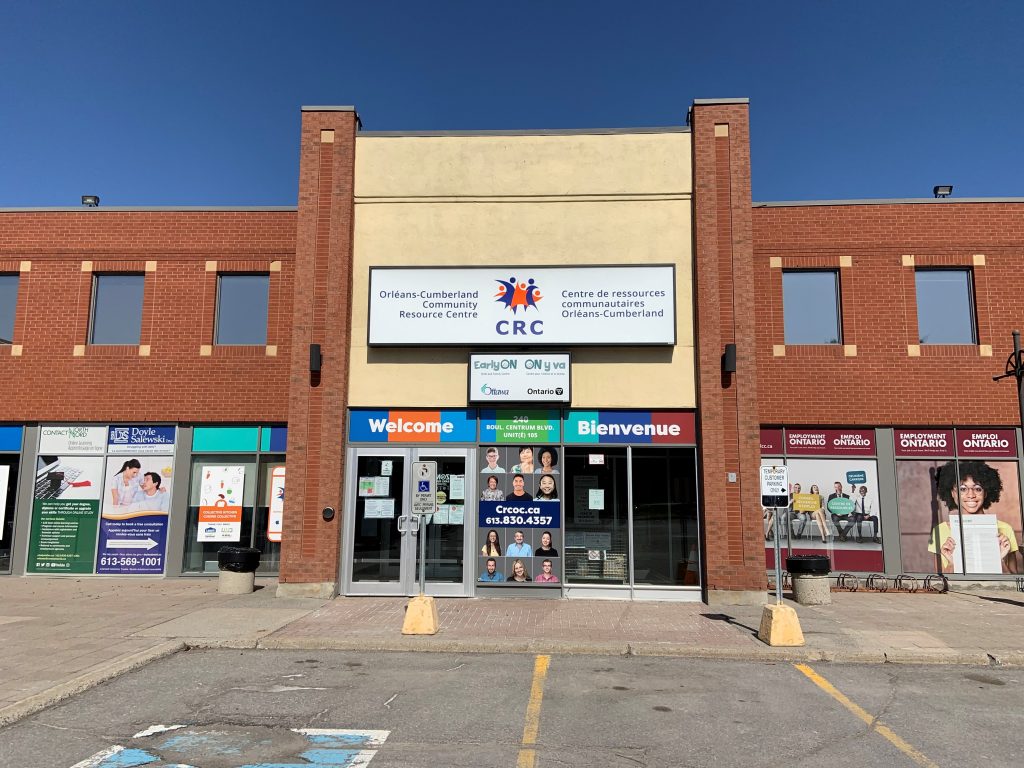 Orléans-Cumberland Community Resource Centre
A centre where everyone matters!
We offer a range of programs and services to meet the diverse needs of the population of Orléans-Cumberland and surrounding areas. These services include, among others, assistance with food; Individual, couple,  and family counseling; Employment assistance; Early childhood education 0-6 years; Speech therapy services for children; Diabetes education; And Breastfeeding support for new mothers.
Notice - Closure dates

July 1st– Centre closed for statutory holiday - Canada Day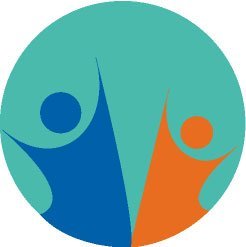 Are you looking to contribute to your community? Join our team and support our Food Bank. Friday morning 9 to 12, the volunteer profile: physically fit to be able to sort, organize food donation etc. To find out more please contact Rosanne Canzanella rosanne@crcoc.ca or 613-830-4357 extension 307
Read More »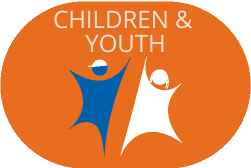 The OCCRC's Child and Youth Program facilitates the social and emotional learning and development of children and youth ages 7 to 18. Reporting to the Child & Youth Program counsellors, the Program Assistant will be responsible for assisting Program counsellors in planning, organizing, and facilitating virtual workshops, drop-ins and activities for children and youth as well as their families. In-person
Read More »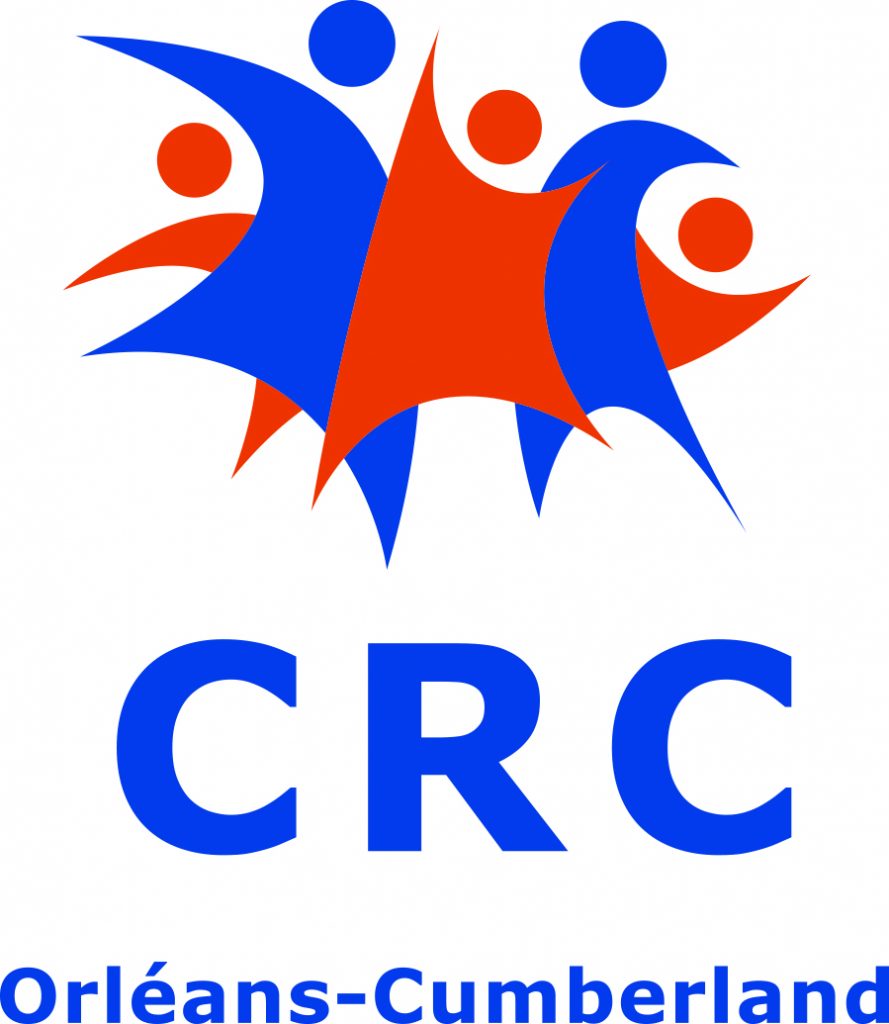 The Orléans-Cumberland Community Resource Centre (OCCRC), an organization offering social and community services to residents of Orléans-Cumberland, is seeking a Community Development Coordinator (bilingual) – Permanent Full-Time Position If you are interested in this position, please send your resume before 8:00 a.m. on Tuesday, May 25, 2021 – for more details see attached.
Read More »
OCCRC offers a variety of free programs and services :