Orléans-Cumberland Community Resource Centre
A centre where everyone matters!
We offer a range of programs and services to meet the diverse needs of the population of Orléans-Cumberland and surrounding areas.
Assistance with food
Individual, couple, and family counselling
Employment assistance
Early childhood education 0-6 years
Speech therapy services for children
Diabetes education
Breastfeeding support for new mothers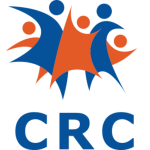 The Orléans-Cumberland Community Resource Centre (OCCRC) is a multiservice centre that promotes and contributes to the health and well-being of the Orléans-Cumberland communities while being committed to working for social change. If you are bilingual, demonstrate skills and experience in finance, and wish to be part of a dynamic team, we invite you to submit your nomination. Interested candidates must
Read More »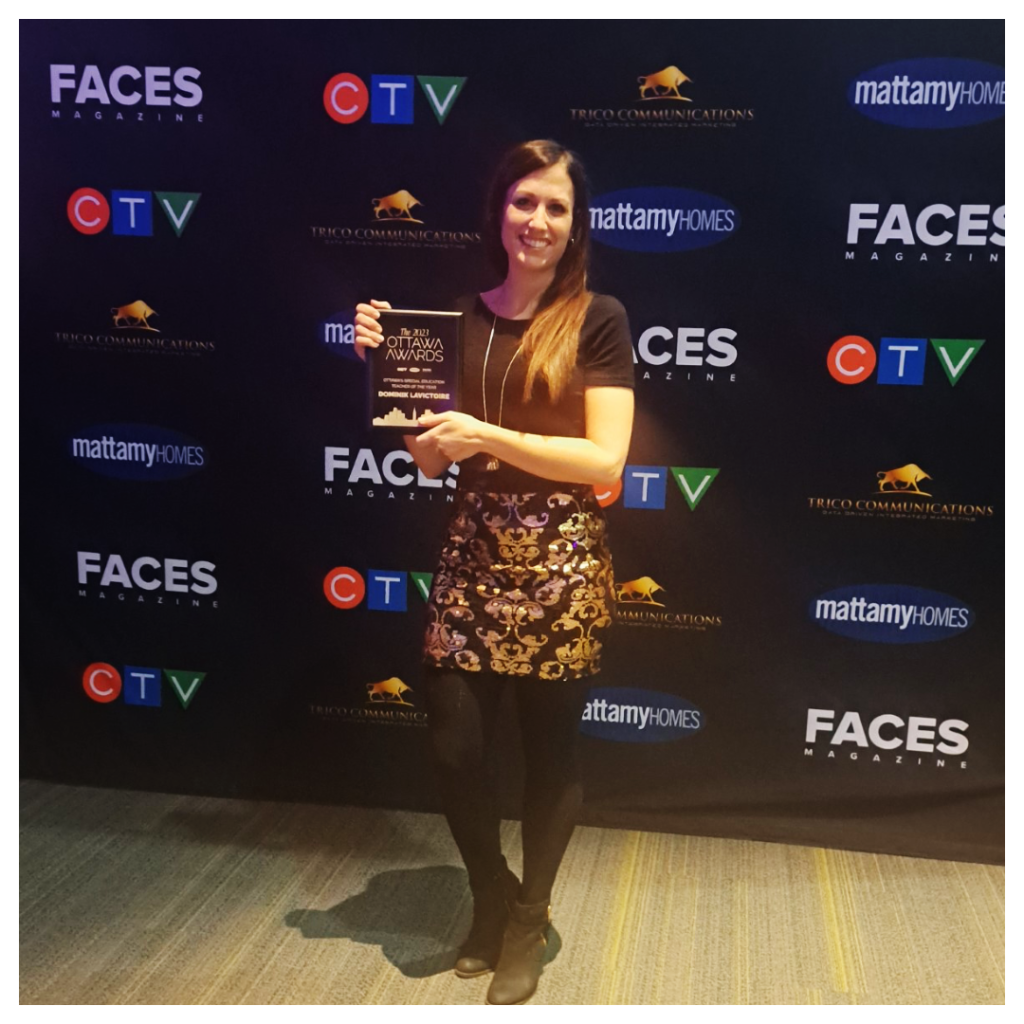 We are proud to share that our EarlyON Family Resource Worker, Dominik Lavictoire, was awarded a 2023 Ottawa Award for Special Education Teacher of the Year. Congratulations on this achievement! Thank you to all who voted for our nominees!
Read More »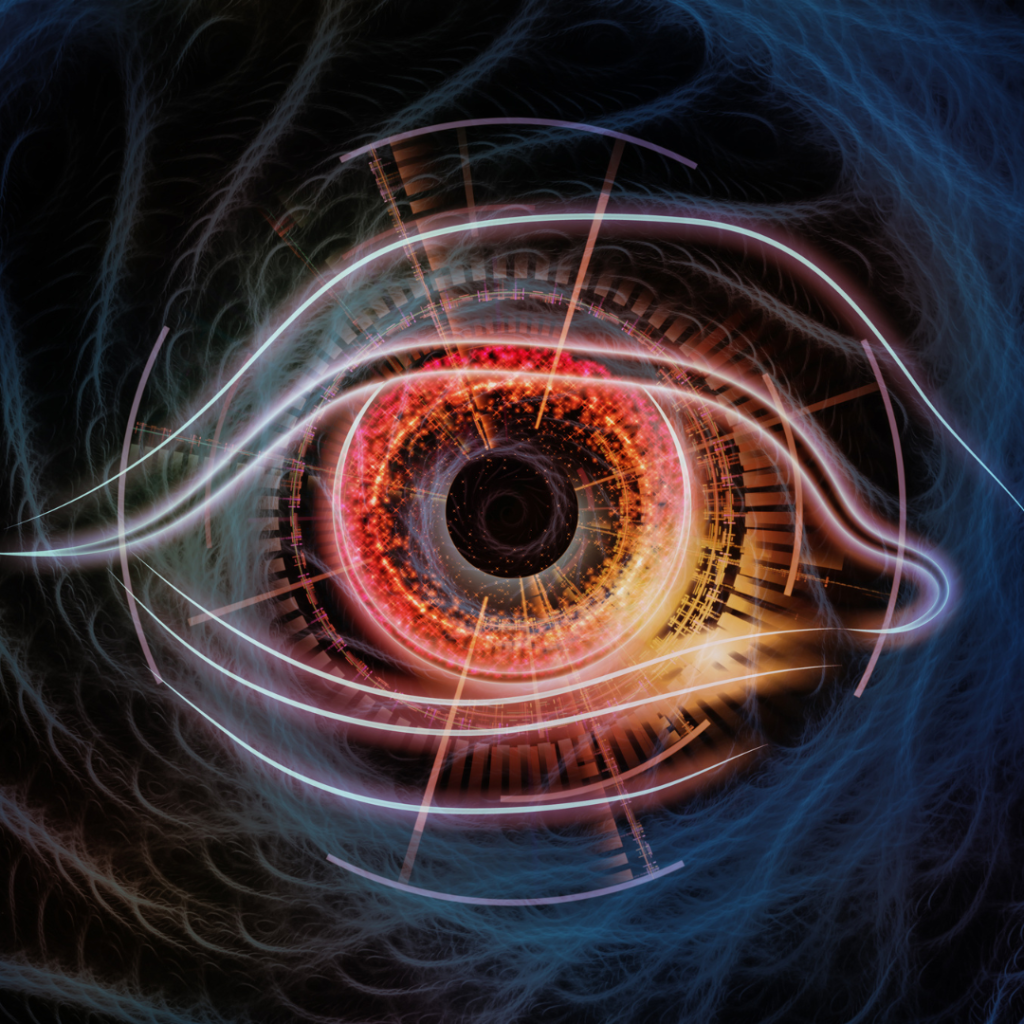 Centretown Community Health Centre, in collaboration with the Ottawa Hospital Research Institute and the Eye Institute, now offers community-based eye screening at no cost to eligible clients who have a diagnosis of diabetes (Type 1, 2) and have not had a diabetic retinopathy eye exam within the past 12 months. The target populations are Mandarin-speaking Chinese and French-speaking African & Caribbean
Read More »
OCCRC offers a variety of free programs and services :