September 5th – CLOSED – Labour Day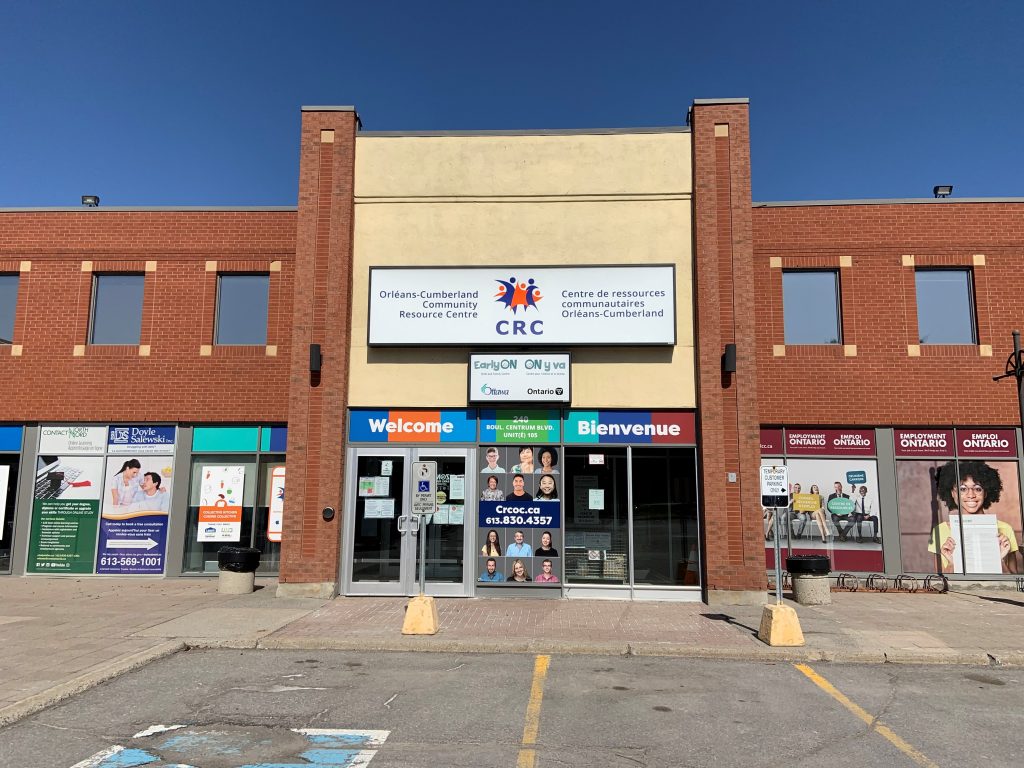 Orléans-Cumberland Community Resource Centre
A centre where everyone matters!
We offer a range of programs and services to meet the diverse needs of the population of Orléans-Cumberland and surrounding areas. These services include, among others, assistance with food; Individual, couple,  and family counseling; Employment assistance; Early childhood education 0-6 years; Speech therapy services for children; Diabetes education; And Breastfeeding support for new mothers.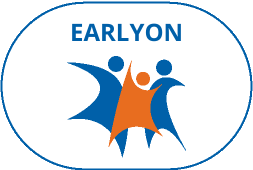 The Orléans-Cumberland CRC is seeking a Bilingual Professional Learning Leader's (PLL) – the role is part of a pilot project administered by the City of Ottawa Children's Services department.  This contract – 5 days/week with an hourly wage between $30.10 to $36.27 + benefits. The role requires participation in coordinated sector-wide learning activities in order to provide professional learning and
Read More »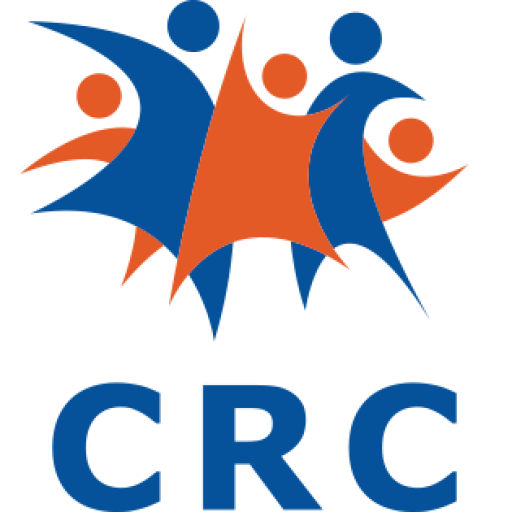 The Orléans-Cumberland CRC is hiring a permanent full-time Communication and Fund Development Coordinator to provide leadership in the areas of fundraising, public relations and promotion to Fund Development.  Will attract divers youth and adults, both urban and rural to its many support programs.  OCCRC focuses on prevention, community education and advocacy.  The ideal candidate will have strengths in both strategies
Read More »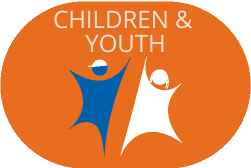 The Orléans-Cumberland CRC is hiring bilingual Child Program Counsellor. Contract – 4 days/week – until December 2023 with possibility of renewal. Nature of position: Crisis intervention, counselling and groups/workshops facilitation. Provides direct services to children (grades 1 to 6) and their families. For more information.
Read More »
OCCRC offers a variety of free programs and services :