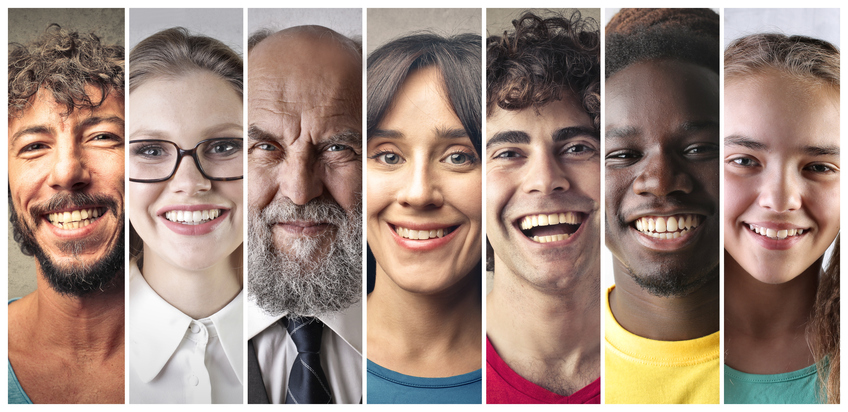 The Orléans-Cumberland Community Resource Centre (OCCRC) was founded in 1988 thanks to a group of volunteers.
Through the years, the contribution and dedication of volunteers have been critical to the evolution of the OCCRC.
As an OCCRC volunteer, you can make a difference in many people's lives. You also play a role in fulfilling the OCCRC's mandate by supporting its vision and embodying its values.
How to become a OCCRC volunteer
First, you have an interview with the Volunteer Program Coordinator.
This process allows the Coordinator to find out about your interests and skills.
As the two of you talk, she can assess whether your interests and skills are compatible with current volunteer opportunities at the Centre.
She can also establish when you are available for volunteer work (hours and days of the week).
Subsequent steps if your interview was successful
Mandatory police record check.
Once a candidate is chosen and assigned to a position as a volunteer, they will be provided with orientation training.
The volunteer will complete the AODA (Accessibility for Ontarians with Disabilities Act).
All volunteers must sign a confidentiality policy form.
Benefits of being a volunteer:
Diversify your experience in the workplace
Develop your skills
Share your talents and expertise
Meet people and make new friends
Make your resumé more attractive to potential employers
Increased sense of self-worth by helping people
Participation in fun and rewarding activities
As a volunteer, you also get the opportunity to make a difference in your community
What do we offer to volunteers:
Interesting tasks that can be completed on a flexible schedule
Support in a welcoming, stimulating and fulfilling environment
Opportunities training
Opportunities to develop leadership skills
Opportunity to make a significant contribution to your community
Networking activities
If you are interested to learn more about current volunteer opportunities, please contact: 
Rosanne Canzanella: Volunteer Program Coordinator
Email: rosanne@crcoc.ca
Phone: 613-830-4357 extension: 307