PLEASE READ IMPORTANT INFORMATION


Based on the circumstances due to the pandemic, we ask you not to visit our premises. If you are required to access our services, please call our office at (613) 830-4357.

Thank you for understanding

Program available for children and youth from Grades 1 to 12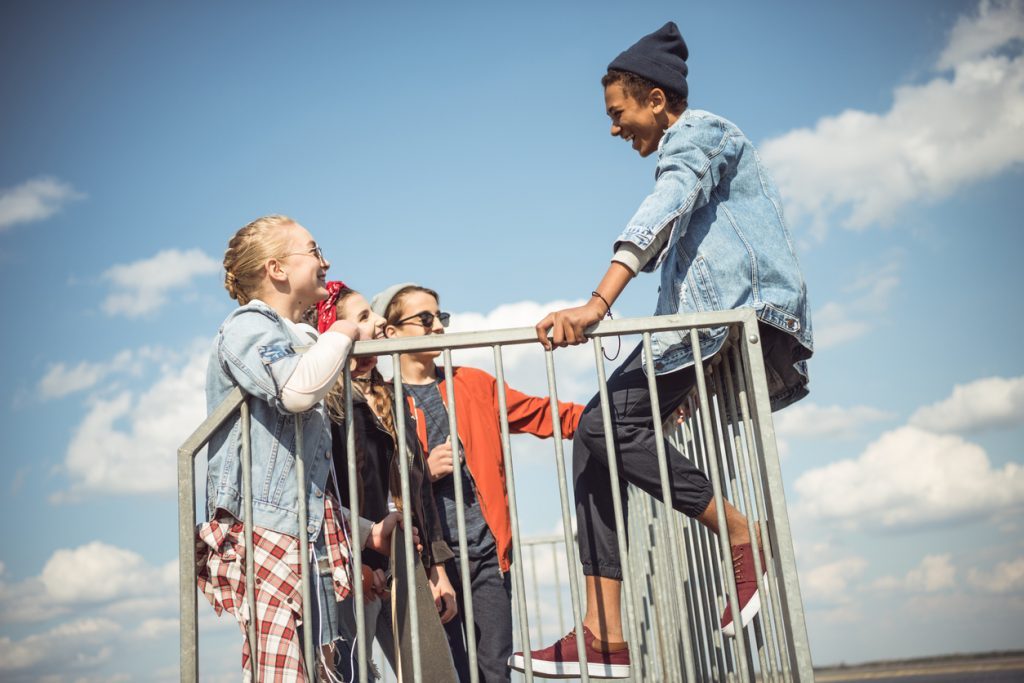 • Counselling, groups, workshops and recreational activities
• Workshops included: SELFY JR, SELFY, SELFY+ and Healthy Transitions available upon request
• Various topics can be discussed, such as mental health, self-esteem, bullying, diversity and positive body image.
This program offers great opportunities for children and youth to:
Receive support for their social and emotional well-being
Share experiences and explore challenges in life
Feel comfortable to be themselves and to express their individuality
Have their own private space to talk
Receive support in their efforts to reach their full potential
Meet other young people from their community
Get involved in the community
VIRTUAL SUMMER CAMPS - Grades 7 to 12 - Bilingual - Via Zoom
6 weeks of Virtual activities from July 5th to August 13th
Kids, Grades 1 to 6:  Challenges, Activities, Games and Crafts
Youth, Grades 7 to 12:  Kits, Art, Games, Baking & Special Guests
YOUTH INSTAGRAM ACCOUNT: Grades 7 to 12 – Bilingual
 Are you in Grades 7 to 12?
Are you living in the east end of Ottawa?
Are you interested to know what's happening in your community?
We have a safe and youth friendly online space for you.
Join our youth only private account:  @occrcyp_crcocpj
COVID WAVES AS A FAMILY: Parents and Legal Guardians - Via Zoom
Upcoming workshops this July — English session – July 7th – 7 to 8 pm; and French session – July 21st – 7 to 8 pm

Join us to:

talk about the struggles of navigating the waves of the pandemic as a family;
build resiliency to support your children and youth's mental health; and
learn strategies for parenting during the pandemic.

Register online – click on below button.

If you have any questions or complications registering online, please email Tanya at tanya@crcoc.ca or call at 613-830-4357, ext. 140.
Request for workshops: Grade 7 to 12 - Bilingual
In person or videoconference
Are you looking for social and emotional learning information and strategies for your students?
We offer interactive and discussion based prevention workshops.
Workshops can be adapted according to the needs.
For more information, contact Tanya: tanya@crcoc.ca or 613-830-4357, ext. 140