PLEASE READ IMPORTANT INFORMATION


Based on the circumstances due to the pandemic, we ask you not to visit our premises. If you are required to access our services, please call our office at (613) 830-4357.

Thank you for understanding

Program available for children and youth from Grades 1 to 12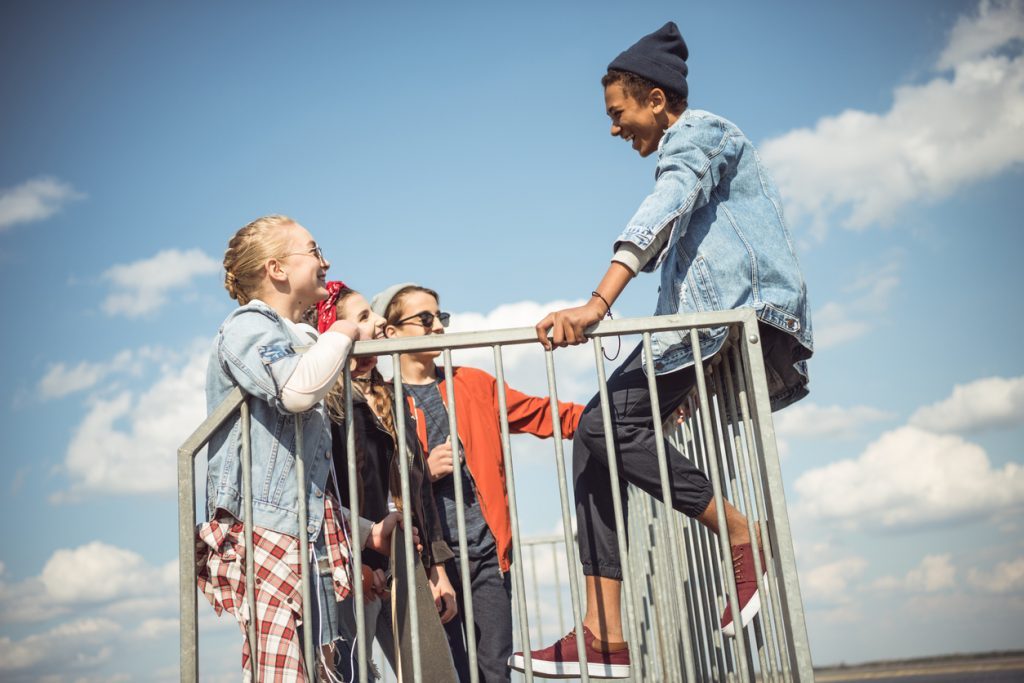 • Counselling, groups, workshops and recreational activities
• Workshops included: SELFY JR, SELFY, SELFY+ and Healthy Transitions available upon request
• Various topics can be discussed, such as mental health, self-esteem, bullying, diversity and positive body image.
This program offers great opportunities for children and youth to:
Receive support for their social and emotional well-being
Share experiences and explore challenges in life
Feel comfortable to be themselves and to express their individuality
Have their own private space to talk
Receive support in their efforts to reach their full potential
Meet other young people from their community
Get involved in the community
April Break Camp: Grades 1 to 12 - Bilingual - Via Zoom
Details coming soon about daily activities.
Age groups:  Grades 1 to 3; Grades 4 to 6; and Grades 7 to 12
Check our event calendar to REGISTER.
YOUTH INSTAGRAM ACCOUNT: Grades 7 to 12 – Bilingual
Request for workshops: Grade 7 to 12 - Bilingual
Are you looking for self-regulatory, emotional management tools and strategies for your students?  Would you like workshops for your students?
We can create and adapt the workshops according to your needs!
Contact Tanya: tanya@crcoc.ca or 613-830-4357 ext. 140
For more information on types of workshops – click here