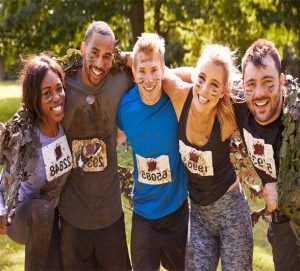 If you are wondering how else to get involved with the OCCRC, a special event could be it.
Community BBQ
Charity garage sale
Car wash
Giving birthday party
'Pay-it-forward' event
Walk-a-thon or sporting event. 
We can help you begin your quest to help your community.
We have an information package that can help you host your very own community fundraising event to support the OCCRC. We will provide you with detailed information on our Centre and post the information of your event on our website, social media outlets and throughout our Centre. We have other options that may also assist with your event planning process.