Modified Services - Food Bank

Please note that the Food Bank is moving to a hamper and appointment model for the time being. To speak to our Food Bank Coordinator, please call 
(613) 830-4357 x 158 – provide your name and phone number.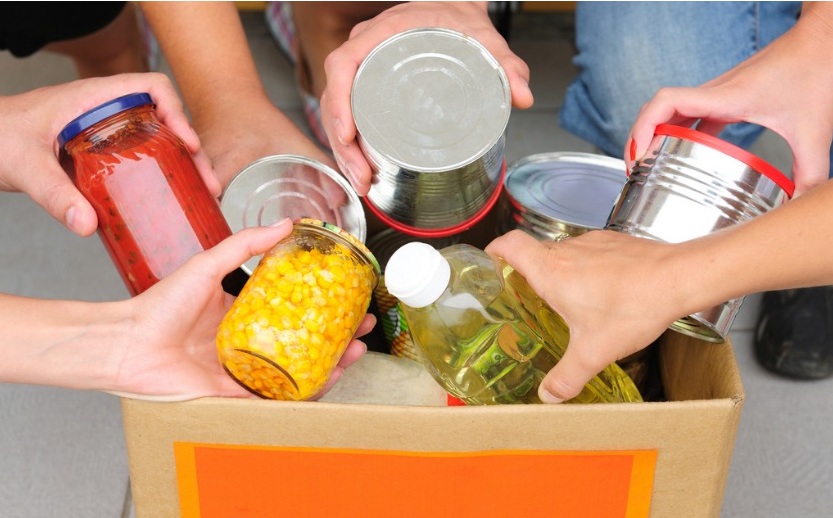 Tuesday: 4 p.m. to 7 p.m.
Thursday: 1:30 pm to 4:30 p.m.
Friday: 9 a.m. to 12 p.m.
Summer hours from June 1st to August 31st:
Tuesday 3:30 pm to 6:30 pm
Thursday 1:30 pm to 4 pm
Friday 9 am to 12 pm
*Please arrive at the Food Bank at least one hour before closing time and bring recyclable bags.
The food bank provides, once a month, emergency food supplies for 3 to 4 days to low-income individuals and families within the Orleans East, Cumberland, Sarsfield, Vars, Navan and Carlsbad Springs communities.
The services of the food bank are only offered to residents of the OCCRC catchment area. You can consult this website to find out in which catchment area of the City you reside.  These catchment areas ensure that the needs of all members in the community are met.
Thanks to incredible support from the community, the OCCRC Food Bank is able to assist an average of 620 people every month
For more information about our food bank service, please contact Nicole or Cathy at 613-830-4357, ext. 158.
Which documents am I required to provide when I visit the Food Bank for the first time?
ID for yourself and each member of your  household
(for ex., Driver's license, birth certificate, Canadian citizenship card, etc.)
Proof of address for each adult living in the same household (18 yrs +)
(For ex., telephone or electricity bill dated less than two months)
Proof of income for each adult (18 yrs +) who lives in the same household as yours
(For ex., Notice of assessment, Canada Child benefit (CCB), last three pay stubs, Ontario Works or Ontario Disability Support Program (ODSP))