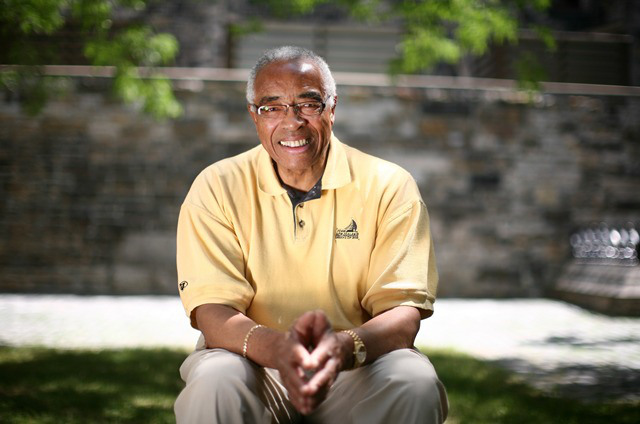 February and Forever: Celebrating Black History today and every day.
Black History Month is about honouring the enormous contributions that Black people have made, and continue to make, in all sectors of society. It is about celebrating resilience, innovation, and determination to work towards a more inclusive and diverse Canada.
In February 2008, Senator Donald Oliver, the first Black man appointed to the Senate, introduced the Motion to Recognize Contributions of Black Canadians and February as Black History Month. It received unanimous approval and was adopted on March 4, 2008. The adoption of this motion completed Canada's parliamentary position on Black History Month.
Below -- Information and Events in our community!
Anti-Racism Learning Series: