You need support or talk with someone?
Are you experiencing a crisis?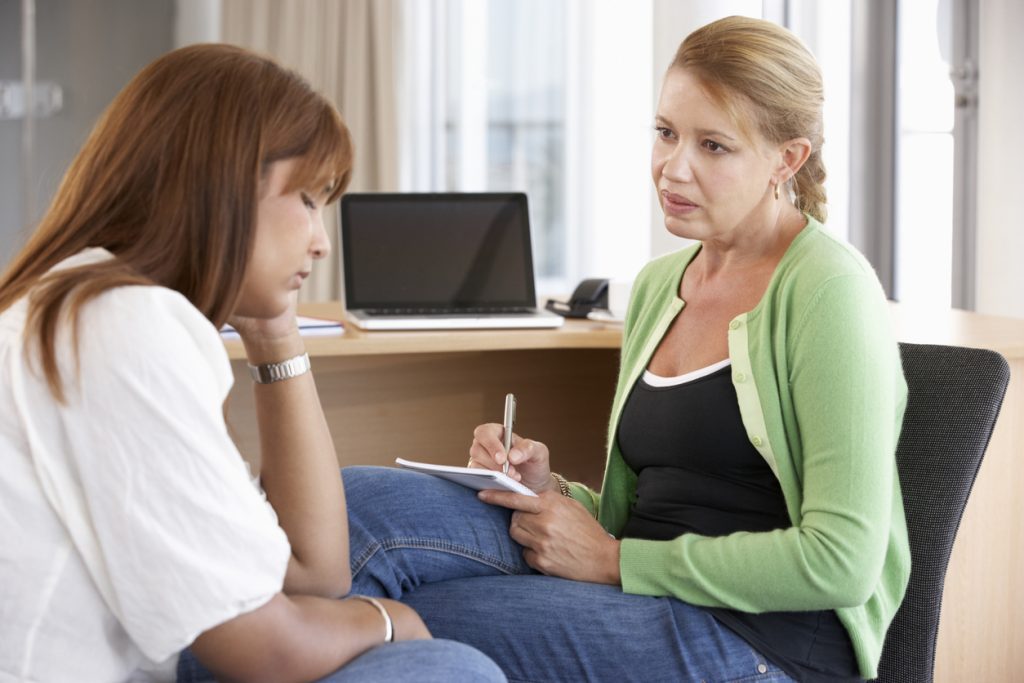 Monday to Friday from 8:30 am to 4:30 pm but closed on Wednesday afternoon. 
Intake Workers offer short-term (4 – 6 sessions) counselling for individuals and families to assist in the resolution of various issues. Referrals can sometimes be coordinated with community partners for ongoing counselling.
Contact Tracy or Lisa at 613-830-4357 or drop-in directly at the CRCOC
Life Enrichment For Senior Adults (LESA)
Website currently unavailable