PLEASE READ IMPORTANT INFORMATION


Following the recent announcements made in the news the last couple of days, we ask you not to visit our premises. That said, if you are required to access our services, please call our office at (613) 830-4357.

Thank you for your comprehension.

Program available to two age groups: from Grades 2-7 and Grades 8-12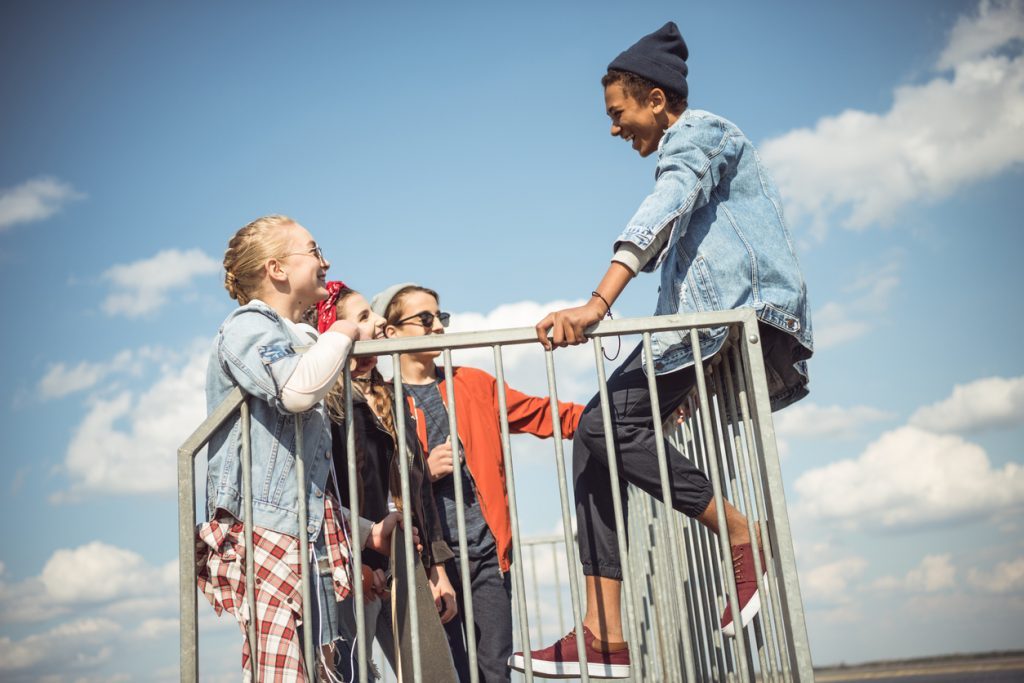 • Counselling, support groups, workshops and recreational activities
• Workshops included SELFY, Keeping it Cool and Healthy Transitions available upon request
• Many topics can be discussed in groups or during workshops: mental health, self-esteem, bullying, positive body image, diversity, etc.
This program offers great opportunities for children and youth:
• Feel comfortable to be themselves and to express their individuality
• Receive support in their efforts to reach their full potential
• Meet other young people
• Get involved in the community
The SAFE approach and the SEL vision are integrated in all programs and activities that we offer.
S (Sequenced): Integrate connected and coordinated set of activities for a step-by-step learning process;
A (Active): Include active forms of learning to help youth practice and master new skills and attitudes;
F (Focused): Include at least one component dedicated to personal and social skills improvement;
E (Explicit): Targets specific SEL skills.
SEL (Social and Emotional Learning)
"…the process through which children and adults acquire and effectively apply the knowledge, attitudes, and skills necessary to understand and manage emotions, set and achieve positive goals, feel and show empathy for others, establish and maintain positive relationships, and make responsible decisions." (CASEL, 2017)
Five core competencies: self-awareness, self-management, social awareness, relationship skills, and responsible decision-making