Coffee Get Together *Registration required*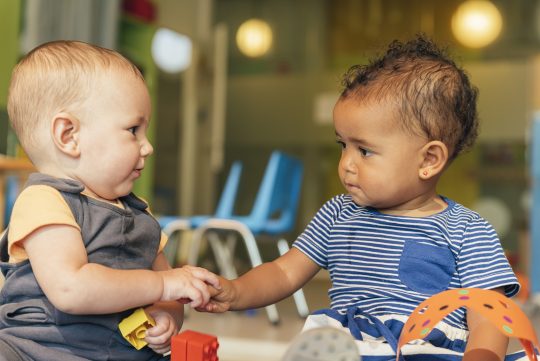 Description:  A time set aside for parents and babies to play and socialize with one another. There will be activities for your little explorers to discover, based on our weekly baby group themes.
We ask that participants bring a snack to share with everyone, if possible, and the coffee will be provided!
Facilitators: Lucy Mpia and Chantal Labonté
Registration required: 613-830-4357 or earlyonyva@crcoc.ca
Related Events