2021 Modified Donor Christmas Program
Dear Friend:
The holiday season is approaching fast! During this time to rejoice and to share, we at the Orléans-Cumberland Community Resource Centre are looking for support in our efforts to help families and individuals living in our community. For more than 32 years, our Christmas Program has assisted an average of 1,054 individuals annually (48% are children or youth between the ages of 0 to 16) by providing them groceries and gifts for the Christmas season. Once again this year, we need your kind support to meet the needs of individual in our community who need assistance through our Modified Christmas Program.
For more details, click here to read the letter from our Executive Director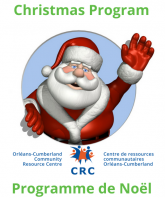 Sponsor a Family: the financial donations received from donors like you ensure that all community members have food on their table this holiday season. Would you like to donate now? Click to complete the filliable registration form.  Once completed please email to suewert@crcoc.ca
To ensure the safety of our families, volunteers, and employees; we had to modify the way our Christmas program operates this year. With this in mind, we are still encouraging you to sponsor a family.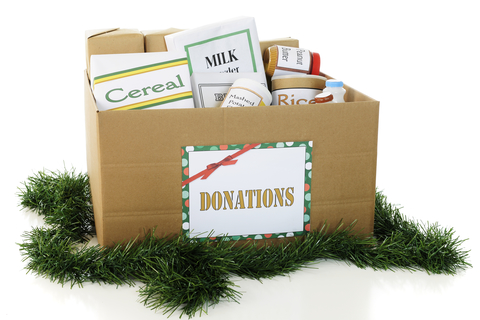 Food Donations: we need to ensure our shelves are full this holiday season to meet the needs of the more than 1,054 individuals that will come to our Centre for support in December. With your food donation you could help us in our quest to eliminate hunger in our community.
Your support is greatly appreciated and makes it possible for all residents of our community to enjoy a truly joyous holiday season.
For more information regarding our Christmas Program 2021, we invite you to contact Suzanne Wert at 613-830-4357 ext. 208 or email suewert@crcoc.ca.